Who we are and where we fly
Although there was earlier aeromodelling activity in Cowra, the current Model Aircraft Club was formed in 1984. We now have about 20 members who fly a diverse range of aircraft from simple ARF trainers, sports models, scale models, foamies, electric gliders, helicopters, quadcopters, and FPV types. Even the older style diesel engine control line and free flight models get a regular outing.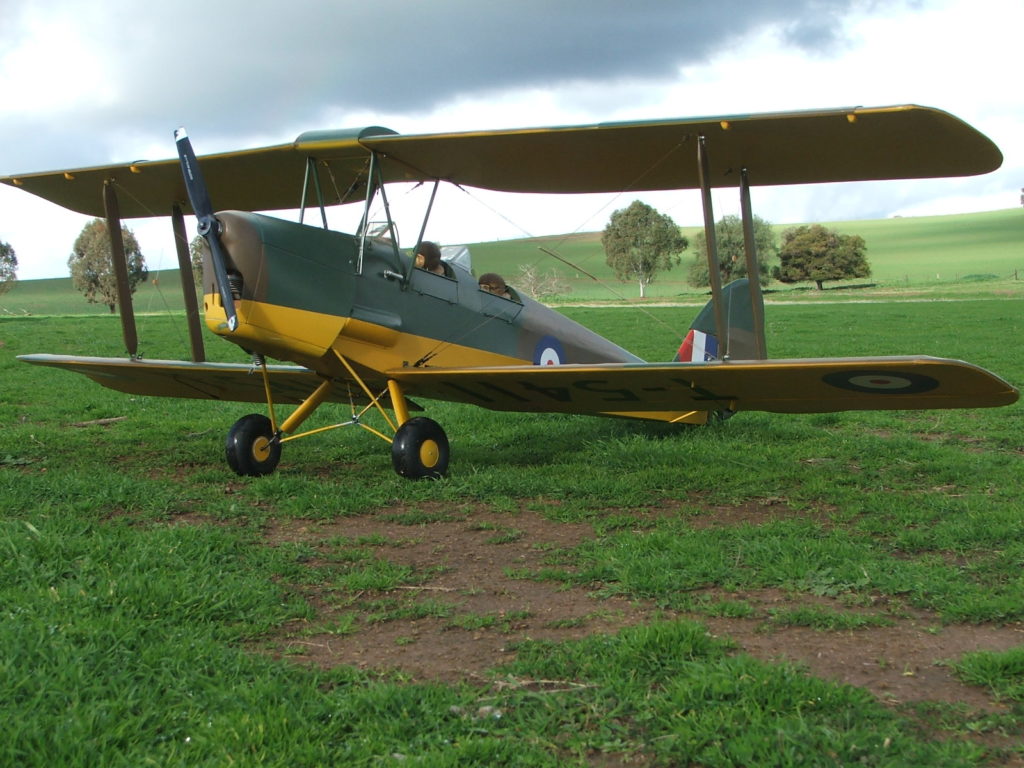 So if you need help in getting a model to fly or are looking for somebody to share your passion we can probably help. The club welcomes social members and visitors to the area. Please contact us first if you want to meet up to fly. Members fly mostly on Sunday afternoons. In the winter we tend to fly earlier and in summer later, to avoid the heat. We are also encouraging a mid week flying day for those members who are retired or have some spare time. Members get a weekly weather report for the flying site from our own weather guru and keep in touch via email.
 Our main flying site is on on a property called "Milroy" about 25 km out of Cowra on the Canowindra Rd. It has a 175m x 20m strip for our larger RC and CL models and access to a greater area for FF models should they fly away (and they always fly away!). The 30 acre site is situated in farmland. It is reasonably flat with some medium sized gum trees scattered around the edges. We have a small shed with water and other necessary facilities and a shade shelter that was funded by an MAAA grant.
All in all its a very nice flying site.
If you would like to visit please email  cowraoilyhand@gmail.com to make arrangements.
---
Our Flying Field
The location of Cowra MAC's Milroy Field can be found by clicking on this link  https://www.google.com/maps/@-33.6349933,148.634816,15z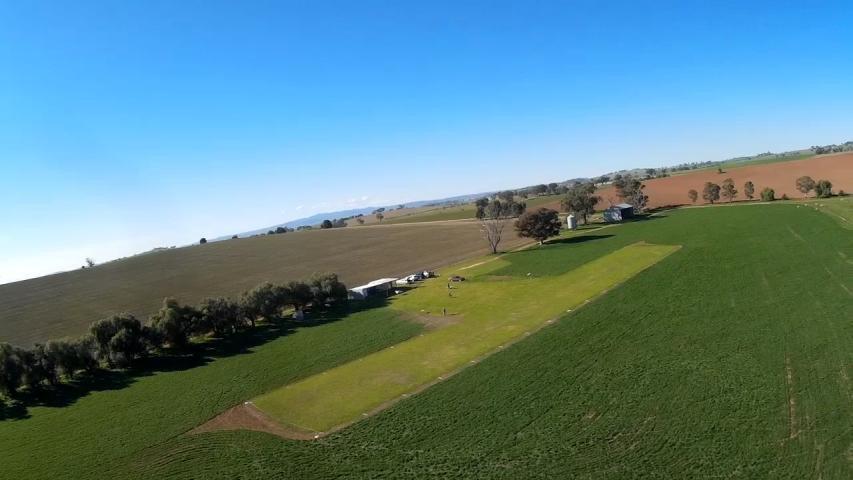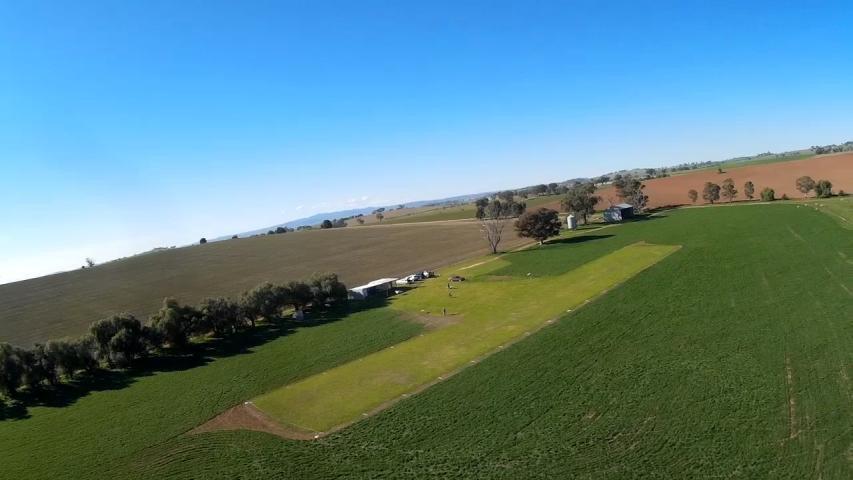 Milroy flying field and facilities looking to the NE. The strip runs east west
If you like to get your directions from a mud map try this one. It can be downloaded and printed.
We also have a YouTube channel that you may like to check out.
Here is a sample video